New Blogs and Websites
PASTOR MARCUS: www.marcustankard.com PASTOR TISH: www.latishayoung.com GRACE CHURCH: www.gracechurchrockport.org
"When we don't know how to pray, we should expect the Holy Spririt to show..."
– Lynne Hammond
Check out Pastor Tish's Website! →
"A renewed mind is a disciplined mind-disciplined to take on the thoughts of the..."
– Pastor Nancy Dufresne (via ladylatisha)
MANIFEST!
The Church of the Lord Jesus Christ must bring more to the table than an argument, A political position  on issues, or a doctrine.  We must bring the person of Jesus Christ to the world WITH POWER and DEMONSTRATION!  God so loved the world that He SENT HIS SON.  Well He is still sending His sons into the world today for the purpose of reaching the harvest.  The problem is that the first Son came...
The New Website for Grace Church of Rock Port →
Check out our new website and download some free mp3s!  Feel free to share the site with friends and family! 
"You know you're religiously brainwashed when you hold on to what God did in the..."
– Pastor Marcus  (via pastormarcus)
7 Things that Rob Ministers of the Anointing
The Lord shared with me a few things that rob ministers of the anointing on their life.  These things will rob every believer from fulfilling their purpose in God, but God was talking to me specifically within the context of ministers.  As I share them with you over the next few days, I pray these keys are a blessing to you.   1. A lack of anointing is directly tied to a lack of time spent with...
ESSENCE: "Believing is only half of it, you MUST... →
ladylatisha: Your words are more powerful than you may realize! Believe it or not, everything is centered around words. You can't just believe; you have to "say" what you believe. Let's take a child for example. This child sees a toy car that he really wants his parents to get him for his birthday. The…
Prophecy Concerning 2012 - Kenneth Copeland
The following prophecy was given by Kenneth Copeland on November 10, 2011: Just before I walked out here, the word of the Lord came to me. So let's just begin to honor His presence tonight. We praise You, Sir. Oh my. We open our hearts and minds to You tonight. We honor You above all else. Lord Jesus, we are Yours to command and we praise You and worship You. Thank You. We know and we...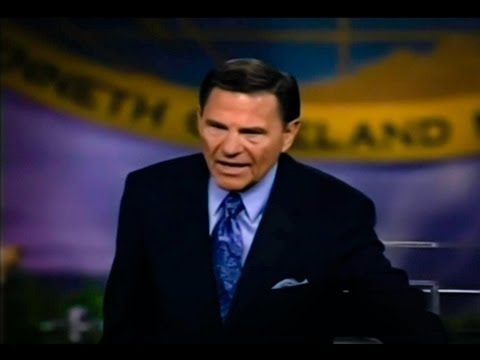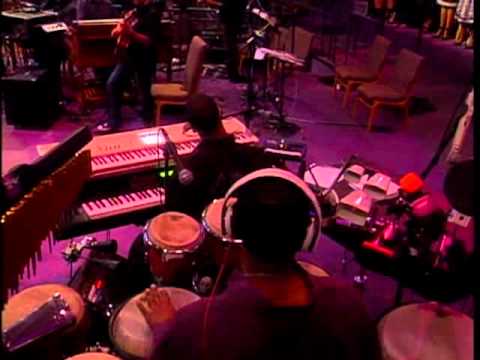 The one is ministering to me today! This is some...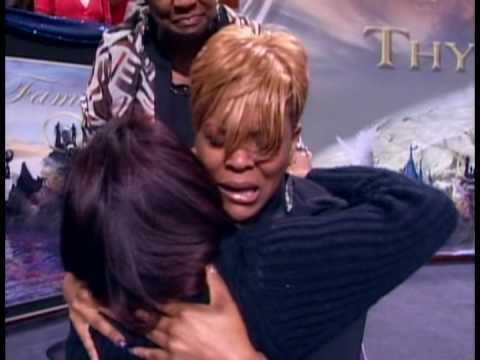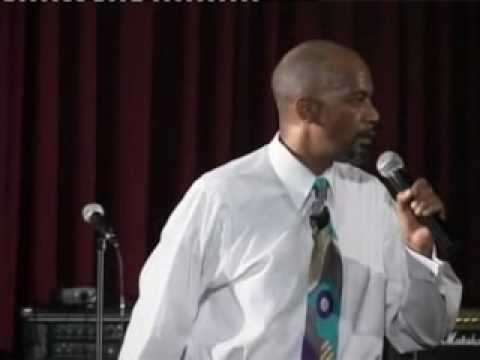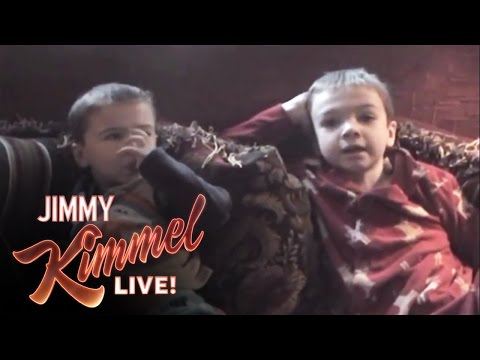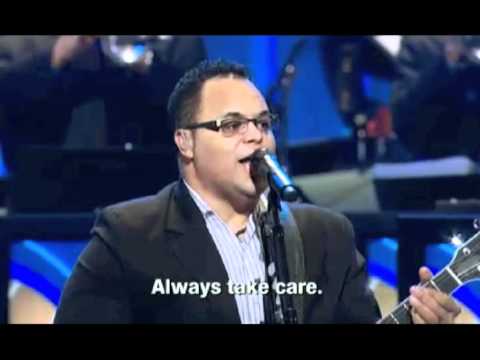 National Express to Bristol
I haven't actually written a blog in a very long time. So now that i'll be sitting for a while on the bus to Bristol (and since I have internet) I guess its a good time to write one! The last four weeks have been life changing.  I have definitely made some God ordained connections.  I feel so blessed and favored.   Although I love what I do…I got real homesick today.  Yeah,...
Mac is Sick...
Hi everyone, If you follow my blog closely, you know that I haven't been posting a lot at all.  It's not because I'm a slacker or that I've lost interest.  My macbook is catching a healing….in other words, IT'S NOT WORKING right now.  So I'm working to get it fixed.  Yeah, it's a hard drive problem :-(  So I'm having to order one.  The good...
Quotes from Pioneers of Faith
If you are walking with Jesus, in the Spirit, you need not fear going to far. No believer has gone as far as God wants him to go. (A.A. Allen: Harrison House: Heroes of Faith: 6) The things of God are so precious, He will not give them to those who do not greatly desire them. It is those who hunger and thirst who are filled. (C. Nuzum: Harrison House: Heroes of Faith: 20) The power of the Holy...
Praying Out the Plan by Marcus Tankard →
CLICK THE PICTURE TO ORDER YOUR COPY TODAY FOR $15!
Jesus Went About Healing Them "ALL!" by Latisha...
  Jesus Went about… Healing Them "ALL!" (Testimonies) By: Latisha N. Young   Two weeks ago we had a "Night of Music and Miracles" in Headland, Alabama. You may ask well what exactly is a "Night of Music and Miracles?" It's basically a meeting where we have lots of praise and worship inviting God to come in as we minister to the sick at the end of the meeting. I love these meetings, because...
The Marcus Tankard Podcast
How many of you like free stuff? Don't lie, Jesus is watching.  Free stuff makes even grumpy people happy.  So I want to share with all of you that you can download free mp3s from our iTunes podcast!  I pray that this will be a great blessing to you!
Tongues – God's Swiss Army Knife by Terri Copeland...
Why is tongues like a Swiss army knife? Well, first of all, a Swiss Army knife is a pocket knife with multiple blades and tools stowed inside its handle. Like that handle holds many tools, all the operations of the Holy Spirit are inside of tongues and He pulls out the appropriate tool as it pleases Him. Remember it is "As the Spirit wills" (I Corinthians 12:11). He said to me that the gifts...
PROPHECY FLASH: VIRGINIA EARTHQUAKE- NOT WRATH OF...
The following is a blog entry by Hilton Sutton. www.hilton-sutton.com The 5.8 earthquake that has rocked the eastern seaboard is already being called by some "the wrath of God".  According to scripture, THIS IS NOT THE WRATH OF GOD, but, the continued fulfillment of the prophecies by our Lord Jesus in Matt. 24:7, "Nation will rise against nation, and kingdom against kingdom. There will be...
I'm watching This Is How We Change The World from... →
Seriously brought tears to my eyes!
Are YOU in Offense?
                             Are you in offense with your brother or sister and don't even realize it???                                                                    Latisha Young I had a dream early this morning, and I literally woke up in tears.  My heart ached soooo bad because feelings were there that I wasn't aware of. So many different emotions ran through me all at once. In the...
"You are setting yourself up for disappointment if you go out ahead of God and..."
– Marcus Tankard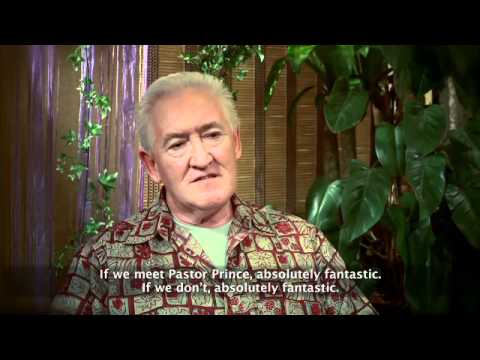 "i can't help it, that's just the way I am." that's a..."
– New Blog Post: Are YOU the Problem in Your Relationships? http://tiny.cc/areYOUtheproble​m